We focus on design 1U open frame (L bracket + PCB) application market.
We design and manufacture cost-effective application specific solutions to meet customers' electrical, mechanical, safety, EMC, and thermal management requirements while ensuring fast time to market.

Expertise in Power Industry
We provide customized service, understand customers' conditions of use and provide the most appropriate power products.

Best in the Business Warranty
High efficiency, low cooling requirements and longer MTBF keeps operating costs low and provide 2 years warranty.

Flexible Design
The power design to meet extreme environment -40 ~ 85°C, it can minimize power consumption and improve efficiency.
Our Recommendation
In order to meet the demand of 5G and the power demand of cloud server and base station, Win-TACT has launched new open frame power supplies.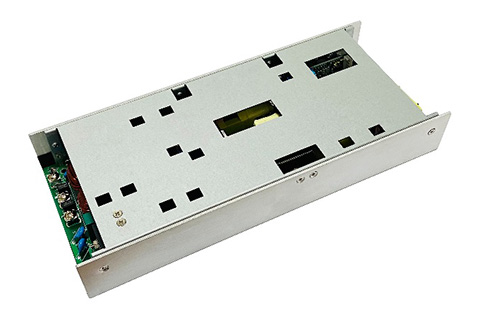 +12V ~ 56V Dual O/P 1U Power Supply
The design is a dual output power, composed of two voltages from +12V ~ +56V, with efficiency of up to 92%, provide 600W convective cooling continuous power, peak power up to 900W.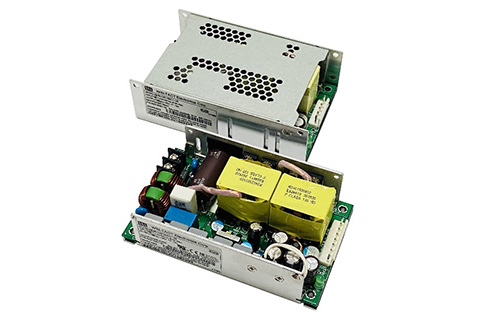 Enclosure DC/DC Power Supply 50 ~ 500W
The DC/DC power series has an enclosure structure, the design concept still continues the advantages of high efficiency, high power density, high quality and miniaturization.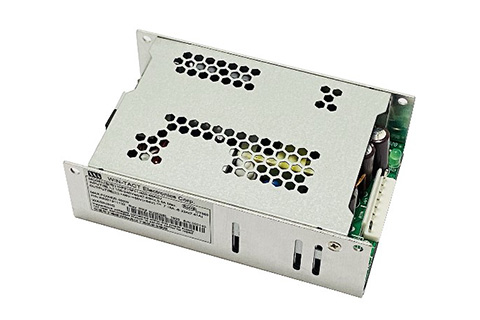 Single O/P AC/DC Power Supply
This power with a baseplate cooled enclosure. The structure consists of the L chassis and U-shape housing, plus an upper cover and heat conduction pad to obtain heat dissipation.