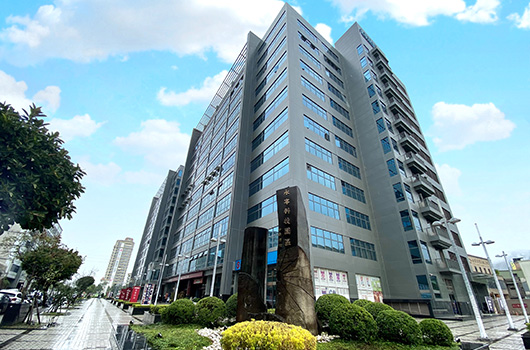 About WIN-TACT
Comprehensive Open Frame Power Supply Products and Service Solutions
WIN-TACT Electronics is a global leader in designing and manufacturing of high-efficiency, energy-dense AC-DC & DC-DC open-frame power supplies. Our products portfolio ranges from an extensive selection of standard, modified, and completely custom solutions. With more than 25 years of experience in the power supply industry, we offer OEM / ODM superior performance with solutions that are optimized for thermal management, reliability, EMI / EMC, power density and power efficiency.
---
High Efficiency & Ultrasmall
Most of our open frame power supply models require little or no forced air cooling, this results in decreased AC loads and increased reliability, which keeps operating costs low. Our products are in a wide range of vertical markets including information technology, networking, telecom, transportation, industrial and gaming. WIN-TACT is committed to helping our customers devise innovative solutions to make their products and systems more competitive within their industry.
Your Ultimate Source For Advanced Open Frame Power Suppliers
At WIN-TACT our purpose is straightforward: design power products how you want them and when you want them. Motivated by customer needs, we are focused on creating ease of access to power supply products and information that help drive an engineer's system design. Our goal is to improve the way power supply products are purchased today and into the future. We know the important role of power supply in design and that every customers' needs are different; whether it is resources, cost effective options or the latest products that meet global regulations. Helping our customers is the core of what we do and is why we are determined on providing the best set of power tools and services to customers in need of an open frame power supply.