Intendunt in consilio 1U replo aperto (L bracket + PCB) schedula mercatus.
Designamus et fabricamus solutiones sumptus-efficaces specificas solutiones ad occursum clientium electricam, mechanicam, salutem, EMC, et scelerisque administrationem exigentias dum tempus ad mercatum festinamus.

Expertise in Power Industry
Lorem servicium praebemus, condiciones clientium intellegimus usui ac opportunas fructus potentiae praebere.
Optimus in Business Warantum
Maximum efficientiam, frigiditatem infrigidationem requiruntur et diutius MTBF operandi impensas humiles custodiunt et 2 annos warantum praebent.
Flexibile Design
Potestatem designat ad extremam ambitum -40 ~ 85°C occurrere, potest extenuando vim consummationis et efficientiam meliorem.
Our Recommendation
In order to meet the demand of 5G and the power demand of cloud server and base station, Win-TACT has launched new open frame power supplies.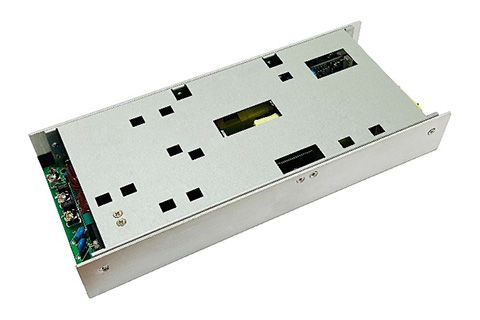 +12V ~ 56V Dual O/P 1U
Consilium est potentiae dualis output, composita ex duabus voltages ab +12V ~ +56V, cum efficientia usque ad 92%, convectivam refrigerationem continuam potestatem praebe 600W, apicem usque ad 900W.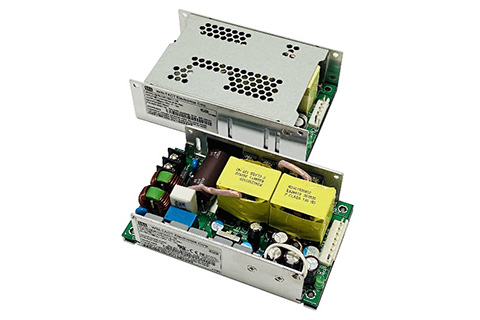 Clausura DC/DC Power L ~ 500W
In DC/DC potentiae series structuram clausuram habet, conceptus designatio adhuc pergit commoda altae efficientiae, altae potentiae densitatis, altae qualitatis et miniaturizationis.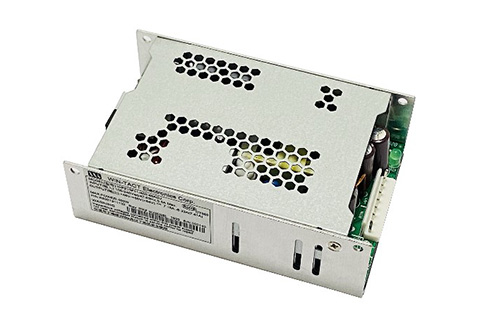 Single O/P AC/DC Power Supple
Haec potestas cum baseplate saepta refrigerata est. Structura in L gb et U-figura habitationem consistit, plus tectum superius et calor conductionis codex ad calorem dissipationis obtinendum.