AC/DC 900W Enclosure Power Supply
Dual O/P
This category series of power supply design is a dual output power supply model, composed of two voltages from +12V to +56V, with an efficiency of up to 92%, packaged in a 1U housing, and can provide 600W convective cooling continuous power and provide peak power up to 900W. It also has a +5V backup output to provide remote control function. This is our latest product design, which combines the latest and most cutting-edge technology to improve efficiency and reduce losses.
The precise design makes the heat dissipation balanced and can withstand harsh conditions. Normal operation under the environment. The use of digital control technology makes the operation more stable, and provides precise protection such as OCP, OVP, OTP, etc., while providing power operation monitoring information and receiving remote control commands.
Fully functional design that can meet the needs of major systems, such as base stations, game consoles, communications, networks, and industrial equipment.

Further information on the products listed below.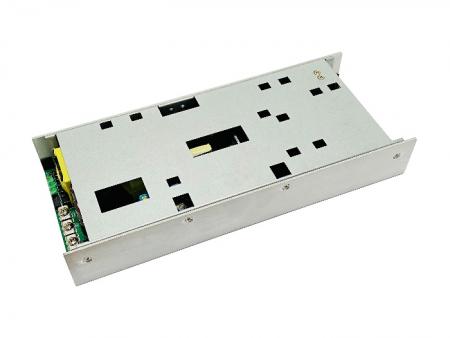 WP222F11-2412
The design of this new product is a dual output power supply, consisting of two voltage outputs + 12V 250W and +24V 500W, with a total power of 600W, with...
Details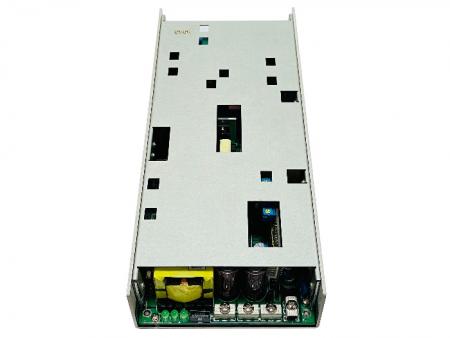 WP222F11-3012
AC/DC Enclosure Power Supply product plays an important role in 5G era. 5G base stations are the main medium. Therefore, most of the existing base stations...
Details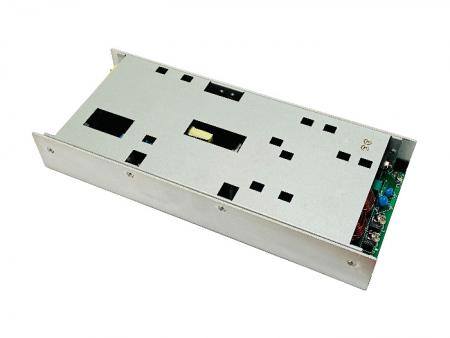 WP222F11-4812
This power supply model is 1U housing type, general AC input, AC / DC power supply, which can provide + 12V and + 48V 600W dual output, with convection...
Details
High-Efficiency, Energy-Dense AC/DC 900W Enclosure Power Supply Supplies - WIN-TACT
Located in Taiwan since 1996, Win-Tact Electronics Corp. has been a AC/DC 900W Enclosure Power Supply | power supply supplier in the electronic components industry. Their main products, include 5G Power Supply, Open Frame Power Supply, Enclosure Power Supply, AC/DC Open Frame Power Supply and DC/DC Open Frame Power Supply. Clients such as the largest IPC company in Taiwan, the leading green power design with PFC AT 500W for US workstations company and 300W with PFC power supply for the largest casino gaming company in Reno, USA.
WIN-TACT's power supply design complies with global safety standards, and all AC-DC and DC-DC power supply products comply with UL safety regulations and various international EMI standards. R&D engineers must have more than 20 years of power design experience before they can join the team.
WIN-TACT has been offering customers high-quality power supplies since 1996, both with advanced technology and 30 years of experience, WIN-TACT ensures each customer's demands are met.