DC/DC 50 ~ 500W Isolated Enclosure Power Supply
WIN-TACT launched a new series of DC-DC power supply which has an enclosure structure, and the design concept still continues the advantages of high efficiency, high power density, high quality and miniaturization. The series was originally developed in response to customer needs. The product design was completed in just 12 weeks, and the safety IEC62368 application also completed.

The first trial production of the product was completed in 26 weeks. The improved specification plan will become a new generation of standard products, and its main product is an output of 24 - 35Vdc 300W, which can meet the needs of communications, Netcom and various industrial fields.
Many customers have a myth when choosing power products. It is wrong to use wattage to define the value and price of the product. This is wrong, but it should depend on the setting of functional specifications and the service life of active parts. Each power brand has its own series. Different series have different grades and different prices. Usually, the series with the highest level of each brand is usually the most stable.

Please refer to the specifications below.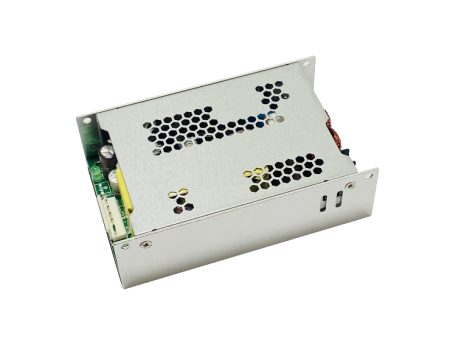 WP150D11-30ADJ (+24V)
The power supply is an enclosure DC/DC power supply design with a housing. It can work in the input range of 40Vdc to 60Vdc and provide +24V 300W output....
Details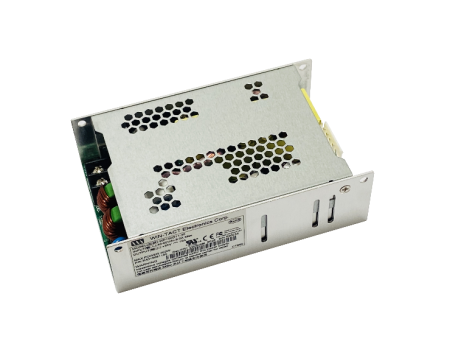 WP150D11-30ADJ (+30V)
WIN-TACT Electronics' new DC-DC power supply series are enclosure, thin, with a design of 5in x 3in x 1.5in. It can provide 300W continuous output power...
Details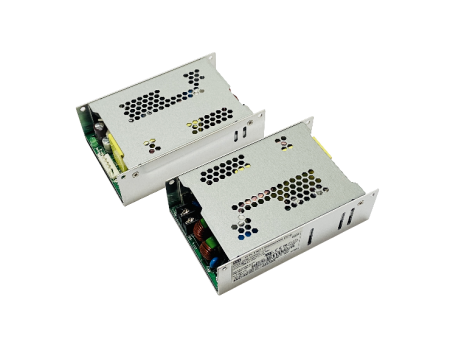 WP150D11-30ADJ (+35V)
WIN-TACT Electronics' 35V 300W DC-DC power supply has an enclosure structure design. The structure is composed of the original open frame L-bracket series...
Details
High-Efficiency, Energy-Dense DC/DC 50 ~ 500W Isolated Enclosure Power Supply Supplies - WIN-TACT
Located in Taiwan since 1996, Win-Tact Electronics Corp. has been a DC/DC 50 ~ 500W Isolated Enclosure Power Supply | power supply supplier in the electronic components industry. Their main products, include 5G Power Supply, Open Frame Power Supply, Enclosure Power Supply, AC/DC Open Frame Power Supply and DC/DC Open Frame Power Supply. Clients such as the largest IPC company in Taiwan, the leading green power design with PFC AT 500W for US workstations company and 300W with PFC power supply for the largest casino gaming company in Reno, USA.
WIN-TACT's power supply design complies with global safety standards, and all AC-DC and DC-DC power supply products comply with UL safety regulations and various international EMI standards. R&D engineers must have more than 20 years of power design experience before they can join the team.
WIN-TACT has been offering customers high-quality power supplies since 1996, both with advanced technology and 30 years of experience, WIN-TACT ensures each customer's demands are met.